Upsuck / Hans Olson "I'll Be Glad" split 7″
Released July 2019
Yup Records
Format – vinyl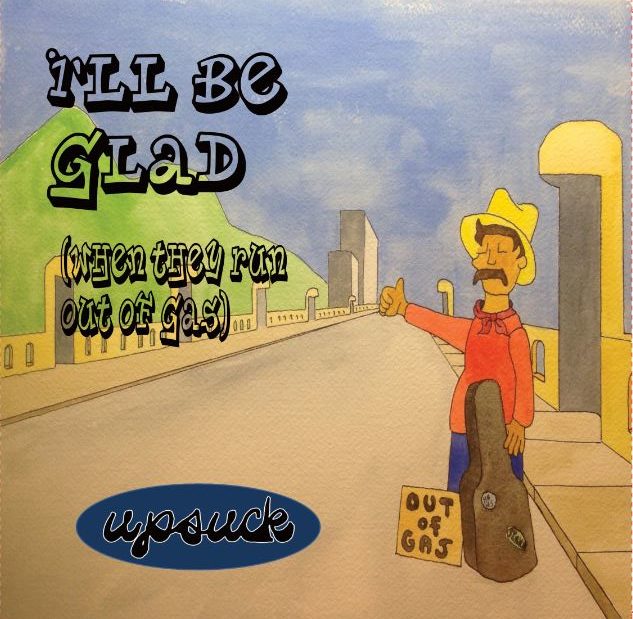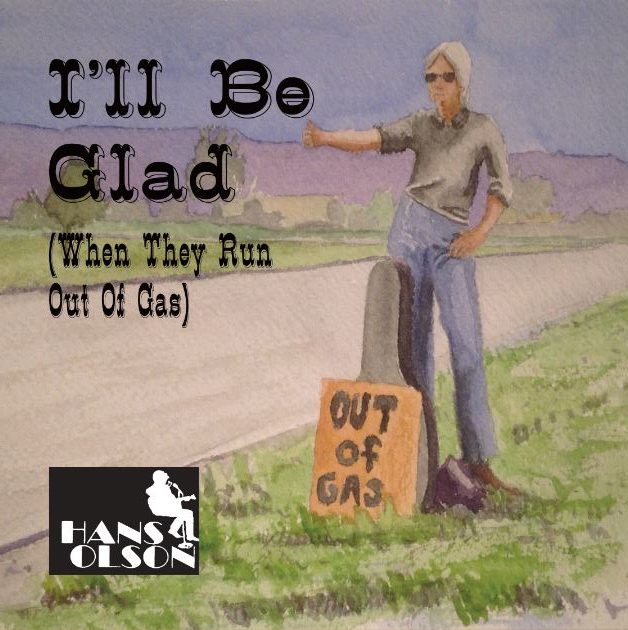 Upsuck's first time on vinyl!
45rpm 7″ vinyl single featuring Hans Olson's prescient 1976 classic "I'll Be Glad (When They Run Out Of Gas)" on the "Hans Side", and Upsuck's 2018 cover on the "Suck Side".  Only 300 pressed, hand-numbered by:
1-60 Hans Olson
61-120 craigo
121-180 shaneo
181-240 pedro
241-300 artist Adam Engle
Available in our store!