Rage Cycle's "Fezzapalooza" Halloween Cruiser Ride
Join Upsuck at Rage Cycles for our first ever show inside a bike shop!  Rage Cycles hosts a killer costumed pub crawl around Halloween every year, and this year they've asked Upsuck to kick the party off with a set right inside the shop!  Upsuck is always proud to support local business, and Rage Cycles is one of the coolest around!  Don't miss this night of punk rock, costumes, bike rides, and drunken debauchery!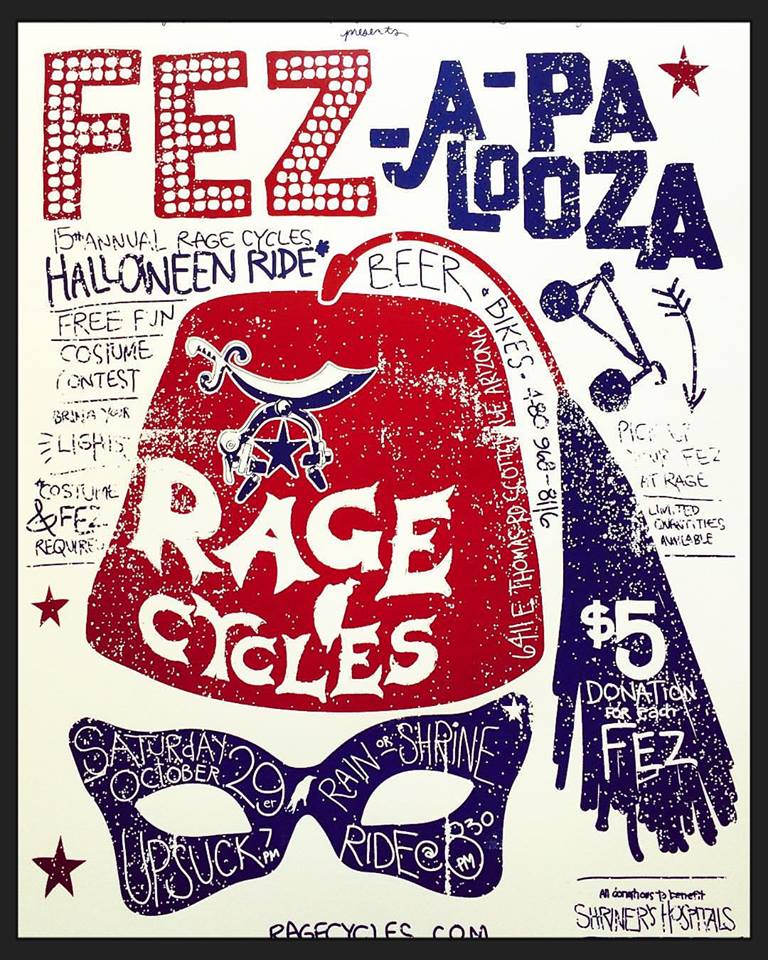 There is no upcoming event in current date to show.