Bike Anarchy - Annual Rage Cycles Halloween Ride
We will once again by playing at Rage Cycle's annual Halloween Cruiser Crawl! The theme this year is "Punk Rock", which is obviously fucking radical, so get your hair dye and bike lights ready for a gnarly night of fun! Upsuck will play in-store around 8, and the bike ride starts as soon as we're done!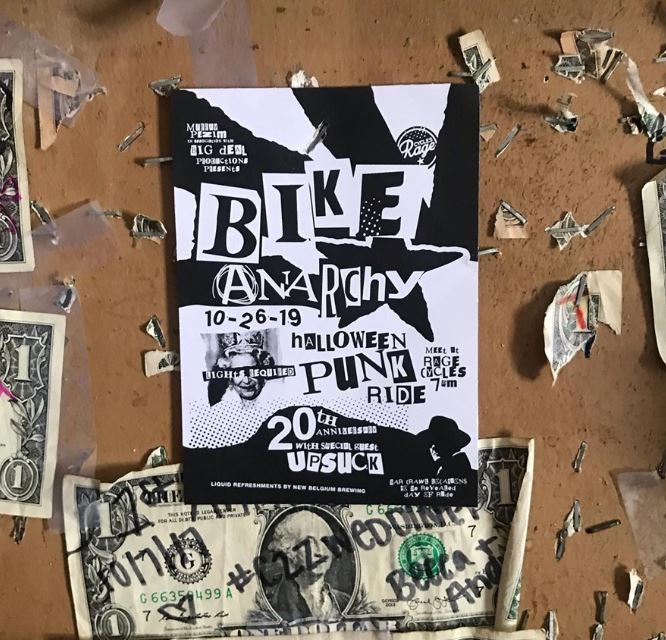 There is no upcoming event in current date to show.